Let's face it. Silhouettes are different. They make you stop and look because silhouettes are not what we see in daily life. When we see silhouettes in ads or logos, our minds are drawn to the simplicity of the image, the beauty of the form, and the outline of the object.
Apple's iPod ads, one of the most popular silhouette ad campaigns, have caused quite a stir. Featuring silhouetted dancers with white earbuds against brightly colored backgrounds, the ads use stark contrast and carry a simple message, garnering attention on a world stage. Since the iPod ad campaign started in 2001, countless variations on the famous silhouette ads have been created. The most successful, however, are those in which the silhouette is instantly recognizable: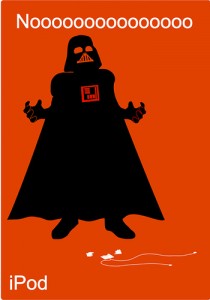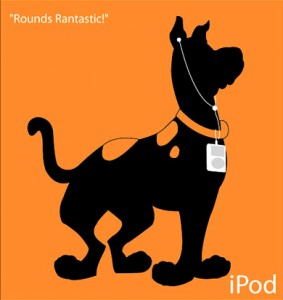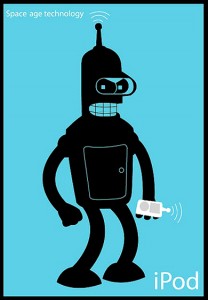 Think about people or characters you know. Who would make good iPod silhouettes? Who might make less effective silhouettes?