2011 has gone by in a flash. This year, I pushed my art, programming, and game design skills further than ever before, worked with three terrific teams, and contributed to six new games.
January
Veggiesaurus proves that a vegetarian T-rex makes for an awesome Flash game.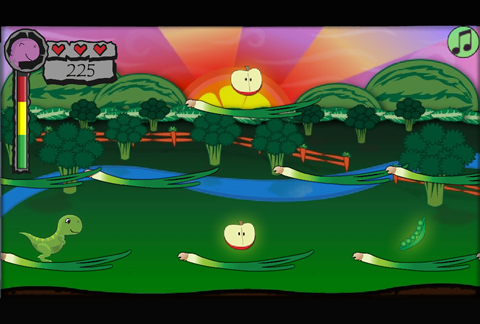 February
Chip is born.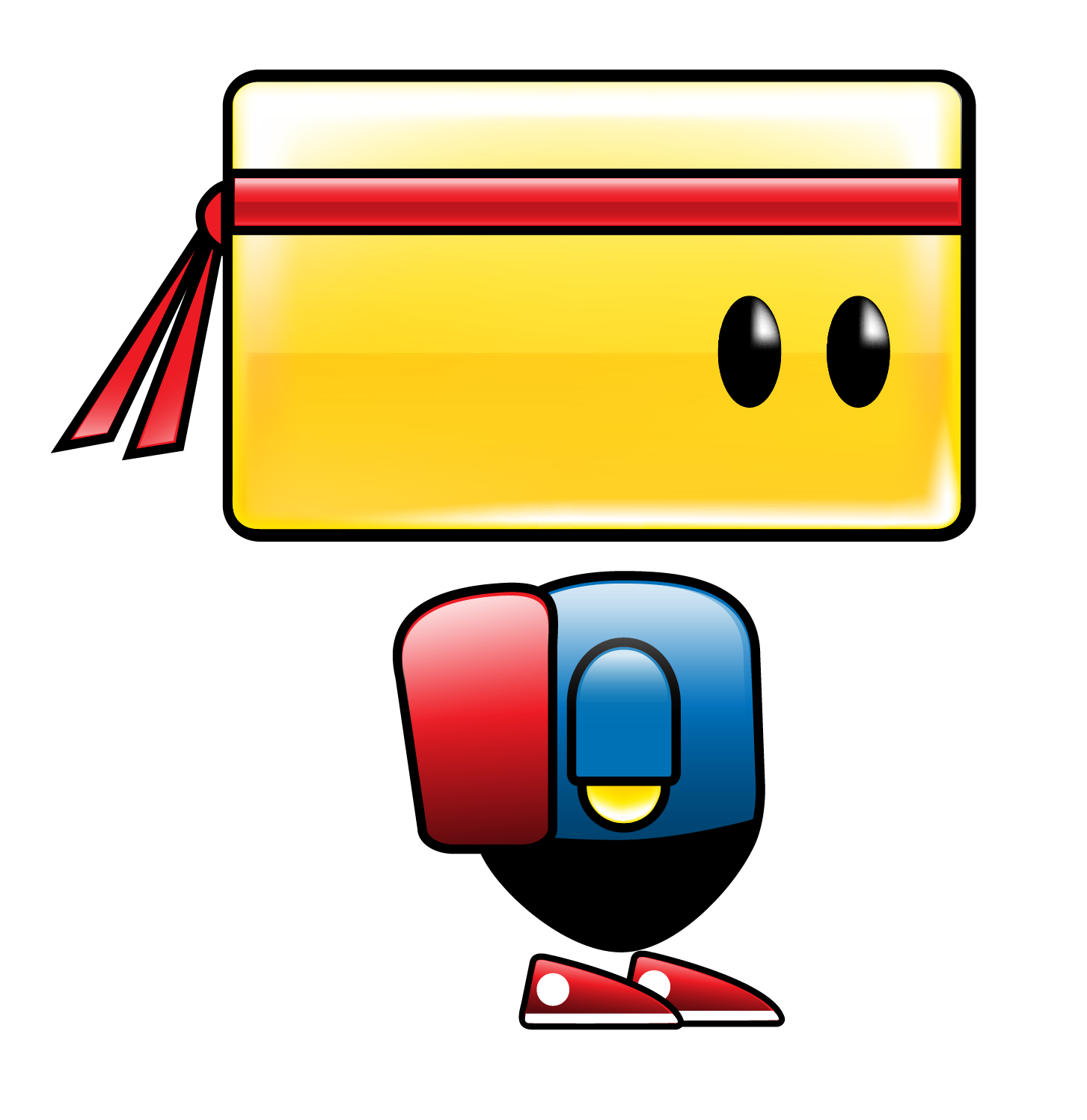 March
Production on Blokhead officially begins.

April
I struggle with learn to program.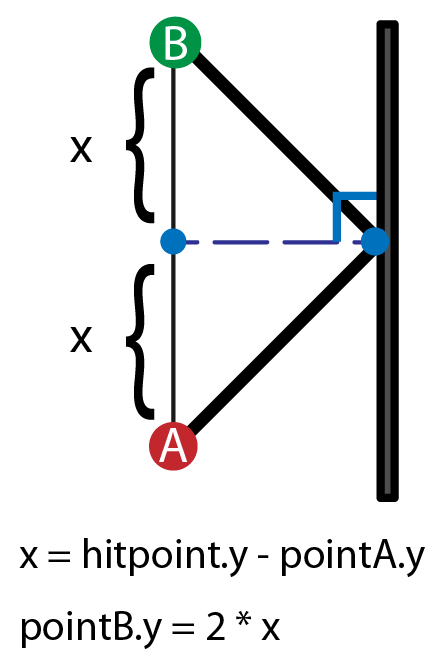 May
Blokhead gets its final touches.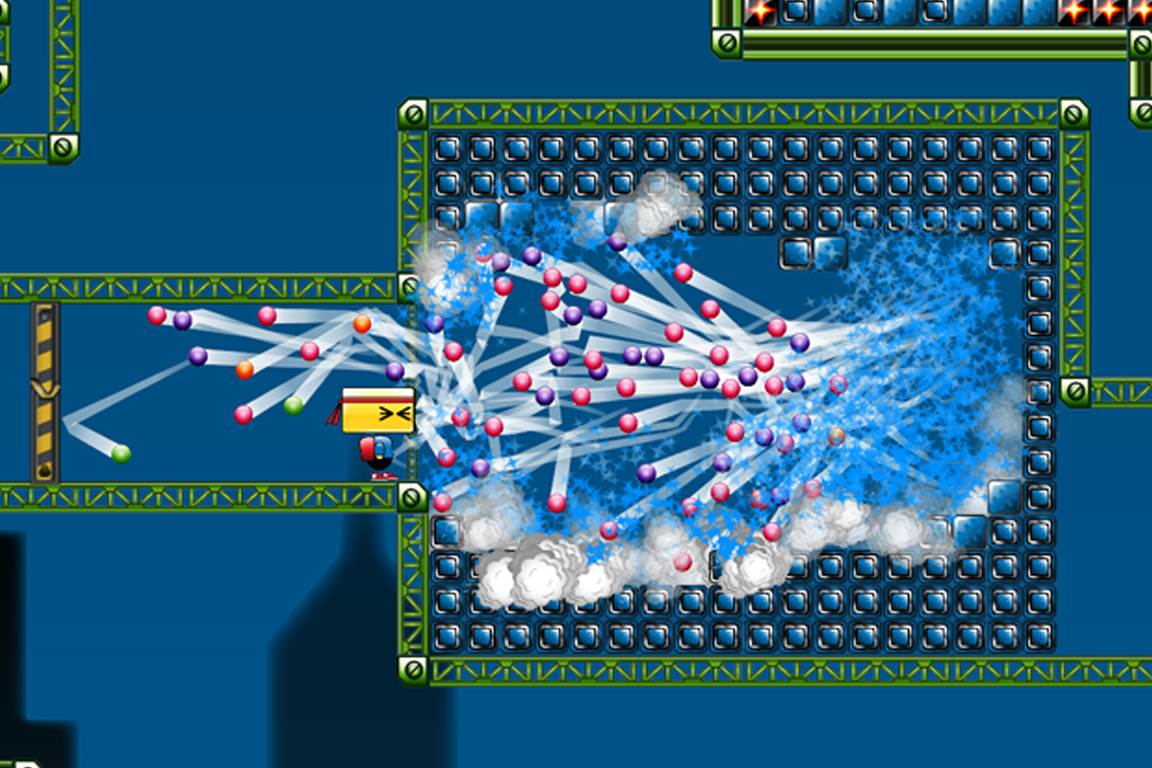 June
Blokhead is presented to industry professionals, and GD18 graduates.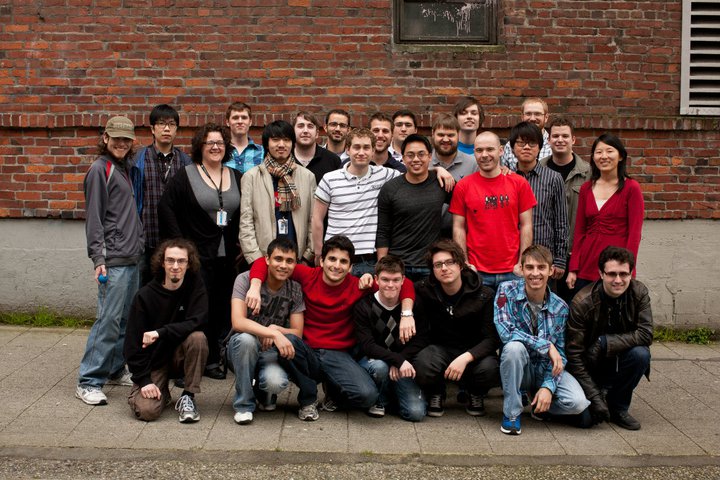 July
Hello, I'm Annie Dickerson, lead designer at Digido Interactive.
August
Blokhead is named a 2011 Unity Award Finalist.

September
Digido's first game, MotionMaze, hits the App Store.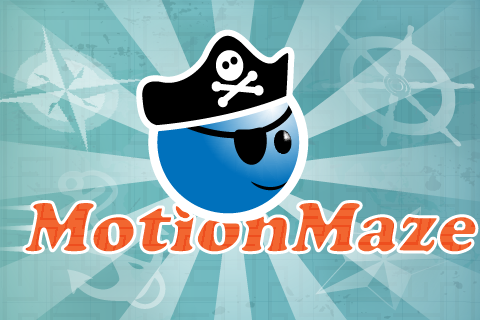 October
MotionMaze Trick or Treat offers players Halloween themed mazes.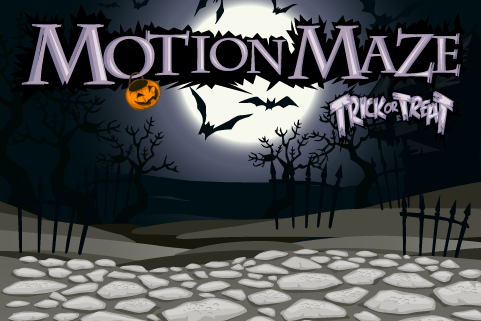 November
Pop & Dodge brings penguin dodgeball to the masses.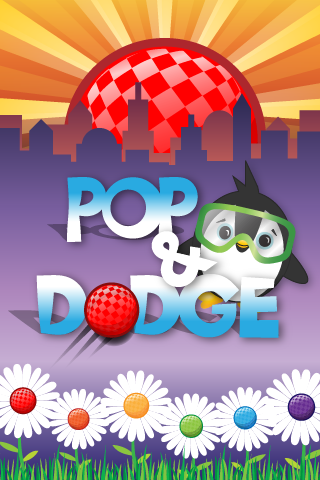 December
MotionMaze Holiday Adventure uses physical activity to spread holiday cheer.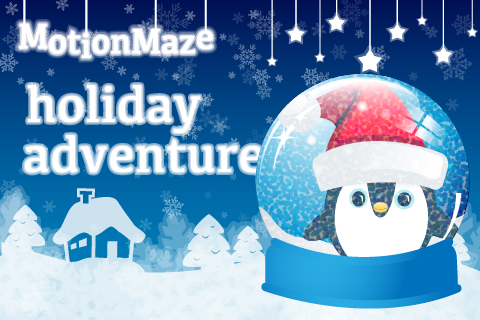 To my teammates, teachers, friends, and family, I cannot thank you enough for your support this year and every year. Here's to even bigger and better things in 2012!