Today, our first game, MotionMaze, went live in the App Store. Nothing can quite prepare you for the excitement, pride, and craziness that follows the release of a game.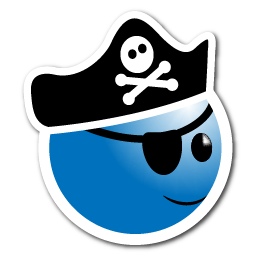 MotionMaze was created within 2 weeks. After spending a significant amount of time designing a larger game with tons of features, we decided that creating a smaller game to prove out the tech and the crazy ideas in our heads might be more useful. And the good thing about working on such a small team is that U-turns and detours can be achieved quite easily.
From a game design perspective, working under a strict 2-week deadline is both daunting and helpful. Having to create everything in two weeks forced us to focus on the most crucial features in our game, resulting in a streamlined experience. Sure, there are features I would have added if we had more time, but ultimately, the game is immensely more useful in the hands of players than sitting on our computers here in the office.

So check it out for yourself. Head on over to the App Store and download MotionMaze now!