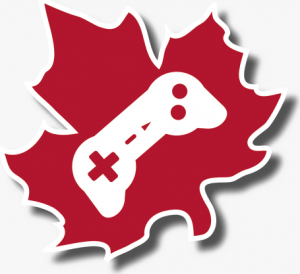 The Entertainment Software Association of Canada recently released a report of trends in the Canadian game industry and habits of Canadian gamers in 2010. Here are some facts worth noting:
Over 95% of Canadian households own a computer, and nearly half of all Canadian households own at least one video game console. This makes for quite a large market of people eager for fun and innovative game experiences, opening up opportunities for both large companies and small startups.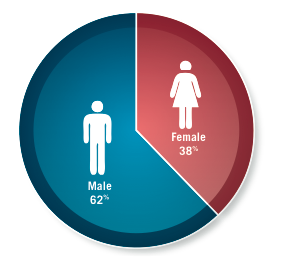 The split between male and female gamers is roughly 60:40, about the same as in the U.S. The report shows that female gamers enjoy puzzle, arcade, and word games and play games primarily using computers. With my 2+ decades of experience as a female and a gamer, I mostly agree, though more research needs to be done to tap into the specific gaming habits of the growing female gaming population.
The number of gamers who use a mobile device most often to play games has almost doubled since 2009. As someone who has my iPhone on my person at all times, I definitely count myself in this category and predict that this number will continue to grow rampantly in the coming years. After all, who needs a video game console when you can carry dozens of games in your pocket?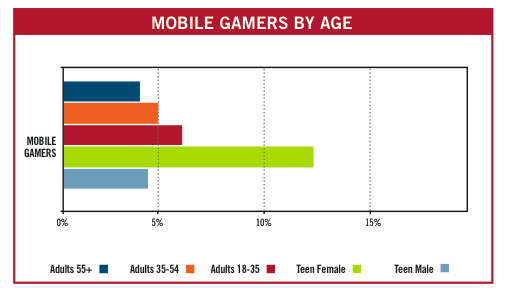 Canada is the third most successful video game industry in the world and grew by 30% in 2009. The gaming industry contributes billions of dollars annually to the Canadian economy, meaning games are serious business here, so it seems that I'm in the right place.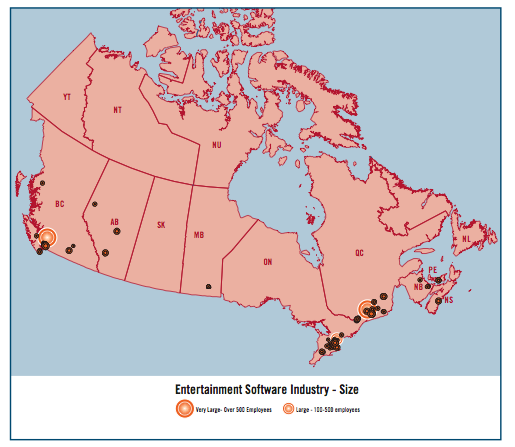 Take a look at the report yourself. You might find some interesting facts and figures.