Looking for a great gift but strapped for cash? Here's a gift idea that's easy, inexpensive, and useful!
Step 1: Obtain a can. Larger ones are better. I saved the green bean cans I used for our Thanksgiving feast. Eat, give away, or save contents of the can. Clean out the can and make sure there are no sharp edges.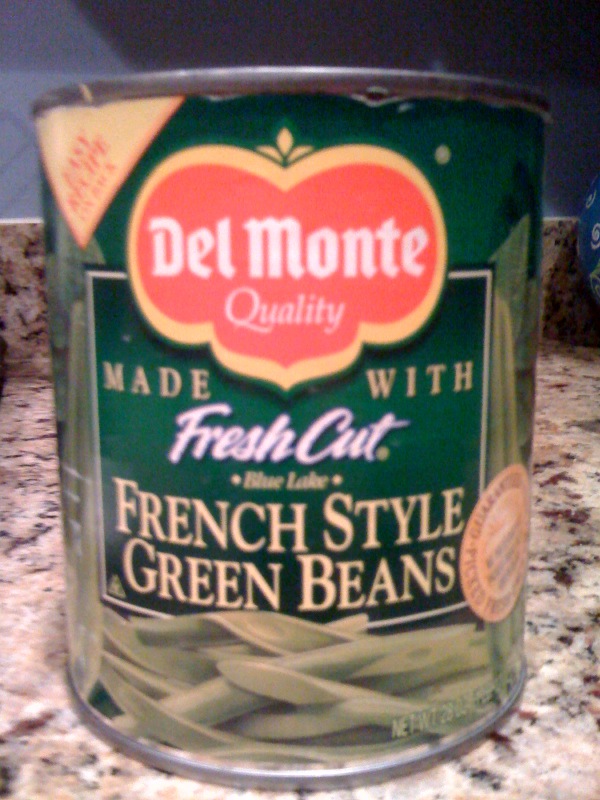 Step 2: Cover with pretty papers. You can keep the label on the can so you're gluing paper to paper rather than paper to metal. You can find fun papers in art and crafts stores, or you can design the papers yourself.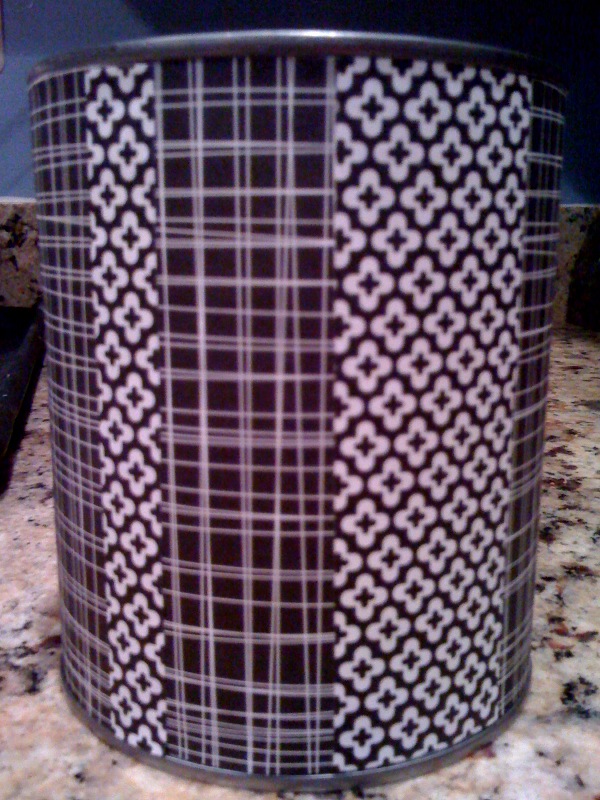 Step 3: Fill with potting soil and small plant. Both soil and plants can be found in most home improvement stores or garden stores. You can also add a little whimsy by including a witty, personalized tag.
Ta-da! Quick, easy, and gentle on the wallet. Lots of variations possible, so have fun!