What better time than the holiday season to revel in cookie gluttony? You can find pretty much anything holiday-related in cookie form:
Change your "ohm" to "yum!"
Save electricity – decorate with edible lights!


Happy holly-days!
Candy turned into a cookie and decorated with candy!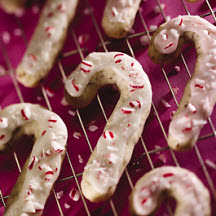 Not as good as wool but keeps you warm on the inside!
Howdy Christmas!
Munch on your loved ones!
Dreidel, dreidel, dreidel – I made it out of dough…
Each one is distinct – no two are the same!
My unofficial job title. I'm getting business cards made.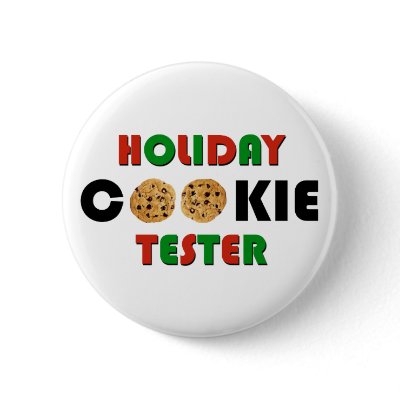 Happy cookie eating season!